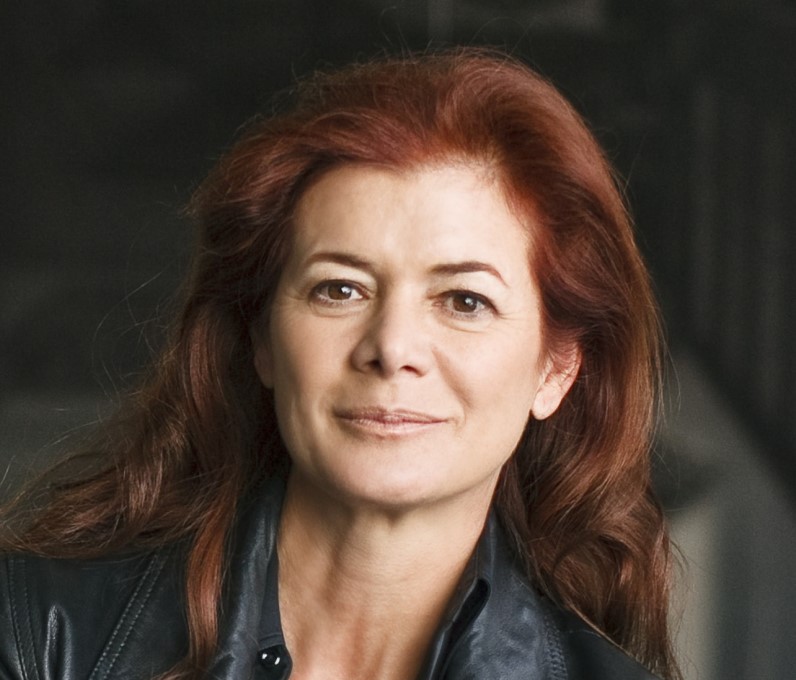 Elena Ochoa Foster is a publisher and curator. She founded Ivorypress in 1996, ever since she has been holding the title of CEO and Founder.
As a patron, she supports a variety of museums and foundations and collaborates with several international schools of contemporary art and photography. She has served as Chair of the Tate Galleries International Council and as Trustee of the Tate Foundation as well of the Isamu Noguchi Foundation. She is currently the Chair of the Council of the Serpentine Galleries in London.
Elena Ochoa Foster was a tenured Professor at the Universidad Complutense of Madrid for almost two decades. She was a Fulbright Scholar and researcher in several universities in the United States and Europe.