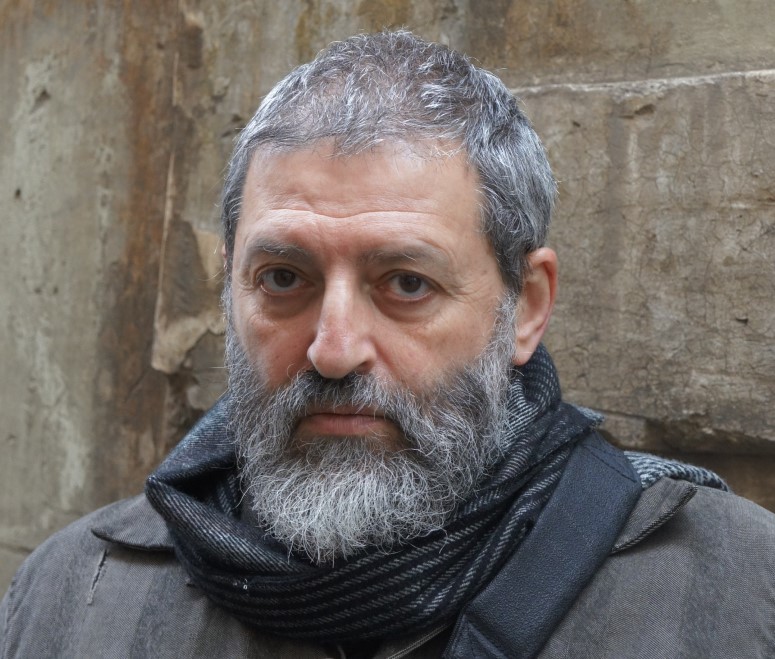 Emil Kapelush was born in 1954. Education: St. Petersburg Academy of Theatrical Arts, major: scenography.
Theatre
From 1976 till present, Emil Kapelush has designed over 300 shows in major theatres in St. Petersburg, Moscow and other theatres of Russia, Georgia, the Baltic countries, Switzerland, Great Britain, Bulgaria, Germany, Finland, South Korea, USA and China. Emil Kapelush has taken part in numerous festivals and group exhibitions.
Personal exhibitions (painting, graphic arts, theatre, plastic arts)
From 1989 to till present, he has had numerous exhibitions in museums and private galleries in Russia, USA, Germany, Sweden, Switzerland, and other countries.
Awards
1994 — Prize for the best stage design on the Theatre Festival in Manchester.
2000, 2015, 2018 — Russian National Theater Award «Golden Mask» winner for the best stage design.
1997, 2012, 2013, 2019 — Highest award of Theatrical Arts "Golden Soffite" winner for the best scenography.
The artworks are located in the collection of the following museums:
Russian State Museum
A. A. Bakhrushin State Central Theatre Museum
St. Petersburg State Museum of Theatre and Music
The F. M. Dostoevsky Literary-Memorial Museum
St. Petersburg State Theatre Library