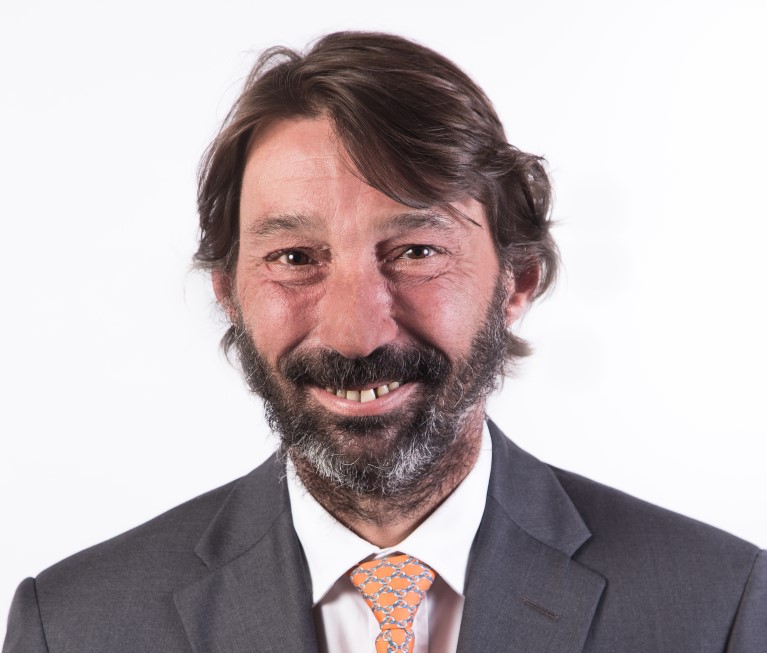 Michele Foletti was born in Lugano on April 21, 1966. He is an independent business consultant.
After completing his federal vocational training in commerce, he made a commitment to journalism, further turning to even management, as well as marketing and business services of weekly publications, a local tourist agency, and a Lugano-based casino.
Since 2013, he's been Lugano's municipal advisor. After Marco Borradori deceased in October 2021, Mr. Foletti was appointed the Mayor of Lugano. He is the head of the Institutions Department, which comprises the municipal office, the financial office, the HR office, the mass media and PR office, the economic development office, the district headquarters, and the urban real estate office.
In 1992, Mr. Foletti started his political career with joining Lugano's Council on behalf of Lega dei Ticinesi. In 1995, he for the first time joined the Major Council – Ticino's Parliament. Twice he chaired the Management and Finance Committee, and from 2010 to 2019 he worked in the Tax Board, where he developed the recent tax reforms – for natural and legal entities. In 2012, he became the elected chairman of the Major Council. Michele Foletti is attested to work in the Major Council from 2019 through 2023.
From the institutional perspective, Mr. Foletti is engaged into collaboration with the canton's government and other municipalities. Moreover, he represents the city of Lugano in work groups dealing with the institutional reform, Canton – Municipality.
Michele Foletti is the Board member in several companies, associations, and foundation boards.