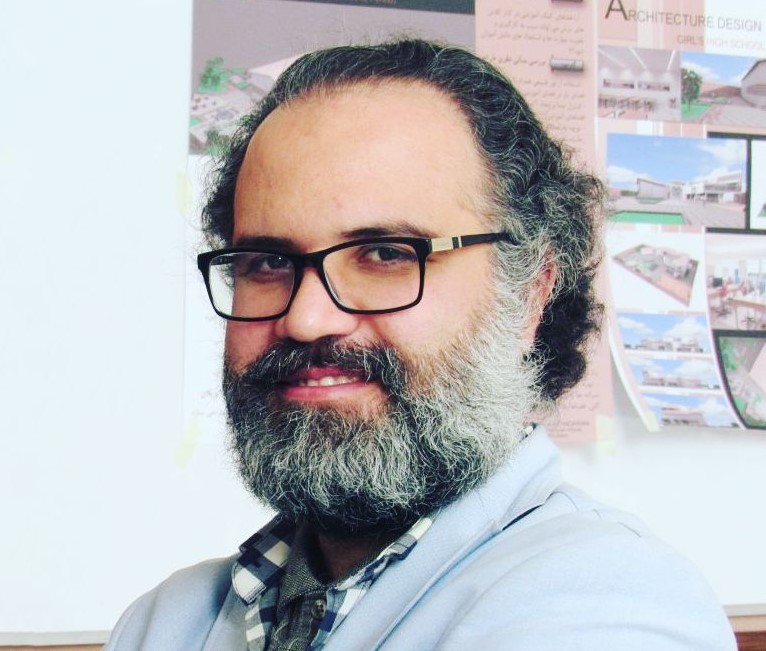 Dr. Moosavi deeply believes that he has learned architecture from nature, vernacular architecture and also the architects/professors of several universities in the world: University of Tehran, Art University of Isfahan, Carlton University, University of Toronto, Ghent University, KU leuven, University of Sydney, etc.
He is enthusiastic about music and poetry. So these kinds of art are his sources of inspiration in architecture.
In addition, he has designed and constructed many buildings and have participated and won several architectural competitions.
Dr. Moosavi has published 15 books and about 50 papers about Architecture.
His research interests are: Architectural Pedagogy, Social and Environmental Sustainability, Vernacular Architecture and Architectural Design Process.