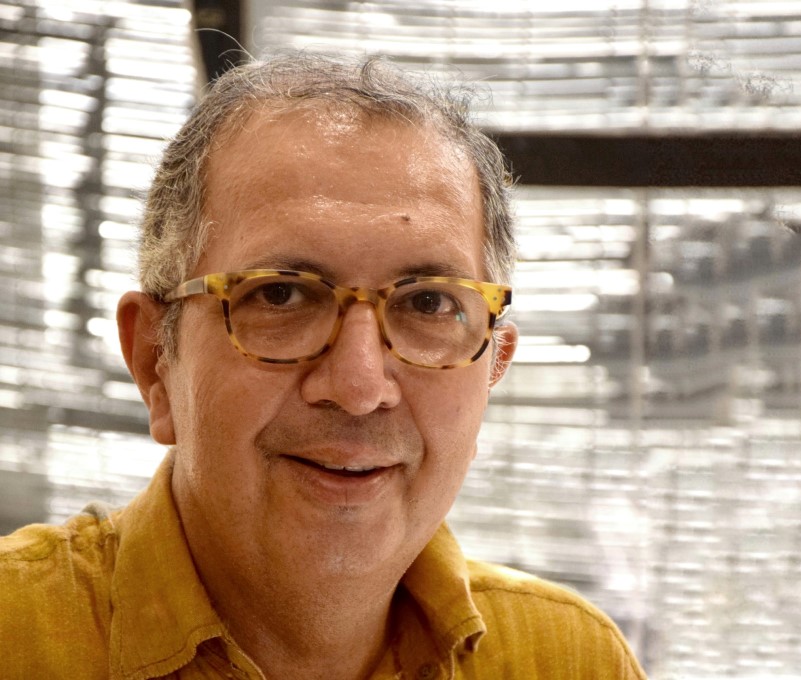 Born in 1964 at Mumbai, Prof. Percy Adil Pithawala is an architect, academic and artist with over 25 years of experience, interested in exploring influence of The Russian Avant-Garde. He graduated with a Bachelor of Architecture Degree from M.S. University of Baroda, India and further pursued a Master of Science degree in Urban Design from Pratt Institute, New York.
Over the years he has held numerous positions as a Principal, Academic Coordinator, Mentor and Adjunct Faculty at several leading academic Institutions. He has also been awarded prestigious national as well as International Design competitions.
He has a keen interest in exploring influence of The Russian Avant-Garde and has held several solo shows of his Artworks in India and abroad. He has founded The Red Studio in Baroda, India with an objective to encourage and further an inter disciplinary discourse in Art, Architecture and Design.