The president of the International Union of Architects (UIA) Thomas Vonier has joined the Jury of the 2nd Open Golden Trezzini Awards for Architecture and Design.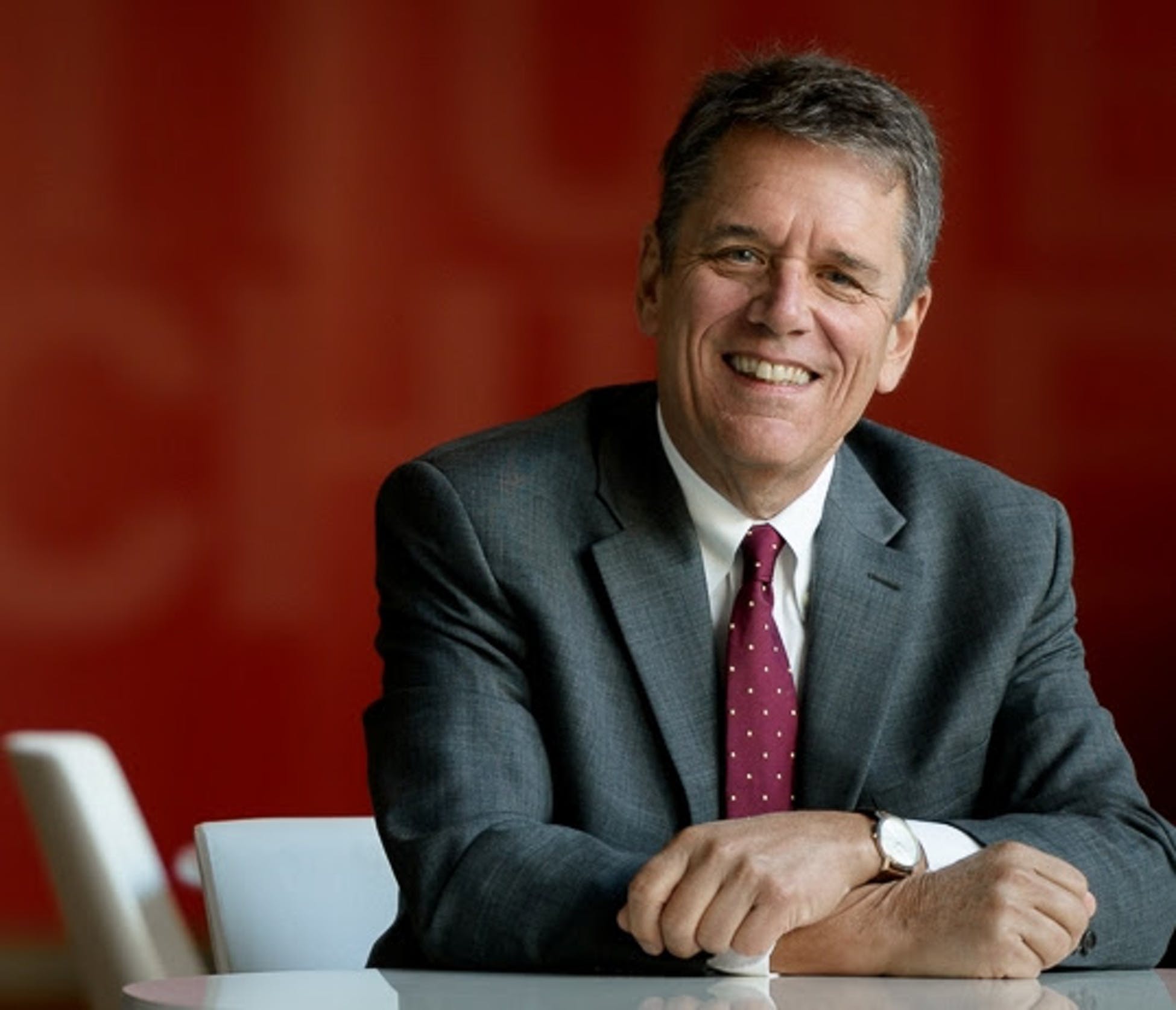 "It is an honour to join the Jury of Golden Trezzini Awards", – Mr. Vonier says. – "Architecture and design can help us to address some of the world's most pressing social and environmental challenges, while providing a better quality of life for all people. I will be looking for work that reflects a desire to accommodate all people and to make a difference in society".
Thomas Vonier (FAIA, RIBA), an American architect, is the president of the International Union of Architects (UIA) since 2017. Previously he served as the president of the American Institute of Architects, and was a research affiliate with the Laboratory of Architecture and Planning at MIT. He has led projects to address the challenges of rapid urbanization, regional conflict and changing climate patterns. As a private architect based in Paris and Washington DC, Thomas Vonier works with public and private clients.
The International Union of Architects
The International Union of Architects (French: Union internationale des Architectes, UIA) is the only international non-governmental organization that represents the world's architects, now estimated to number some 3.2 million in all. The UIA was founded in Lausanne, Switzerland, in 1948. The General Secretariat is located in Paris. It is recognized as the only global architecture organization by most United Nations agencies, including UNESCO, UNCHS, ESOSOC, UNIDO, and the World Health Organization, as well as the WTO.
Website: https://www.uia-architectes.org/webApi/en/
The Golden Trezzini Awards
The Golden Trezzini Awards for Architecture and Design is called after Domenico Trezzini (1670—1734), the first architect of St. Petersburg, born in Switzerland. The Awards has been taking place since 2018, supported by the Consulate General of Switzerland in St. Petersburg and the St. Petersburg Committee for City Planning and Architecture.
The motto of the Awards is 'Real Estate As Art.' The mission of the Awards is to form a new expert community uniting representatives of world architecture community and acclaimed people engaged with the art world.
The basic concern of the Awards is to expose architectural and designer projects which can be referred as artwork in terms of the artistic value. This year, the reach of the event has expanded, and nominees from all over Russia are invited to join. Special conditions apply to the «Best architectural project of a museum» nomination: projects from abroad as well as from Russia are admitted. The best designs by the Golden Trezzini participants will go to the Architectural Graphics Fund at the State Museum of St. Petersburg History.
Website: https://goldtrezzini.ru/english/
Official partners
Media partners