Applications for the 6th International Golden Trezzini Awards for Architecture and Design will close at 11:59 PM Moscow Time (GMT+3) on September 15. The finalists will be announced on October 12.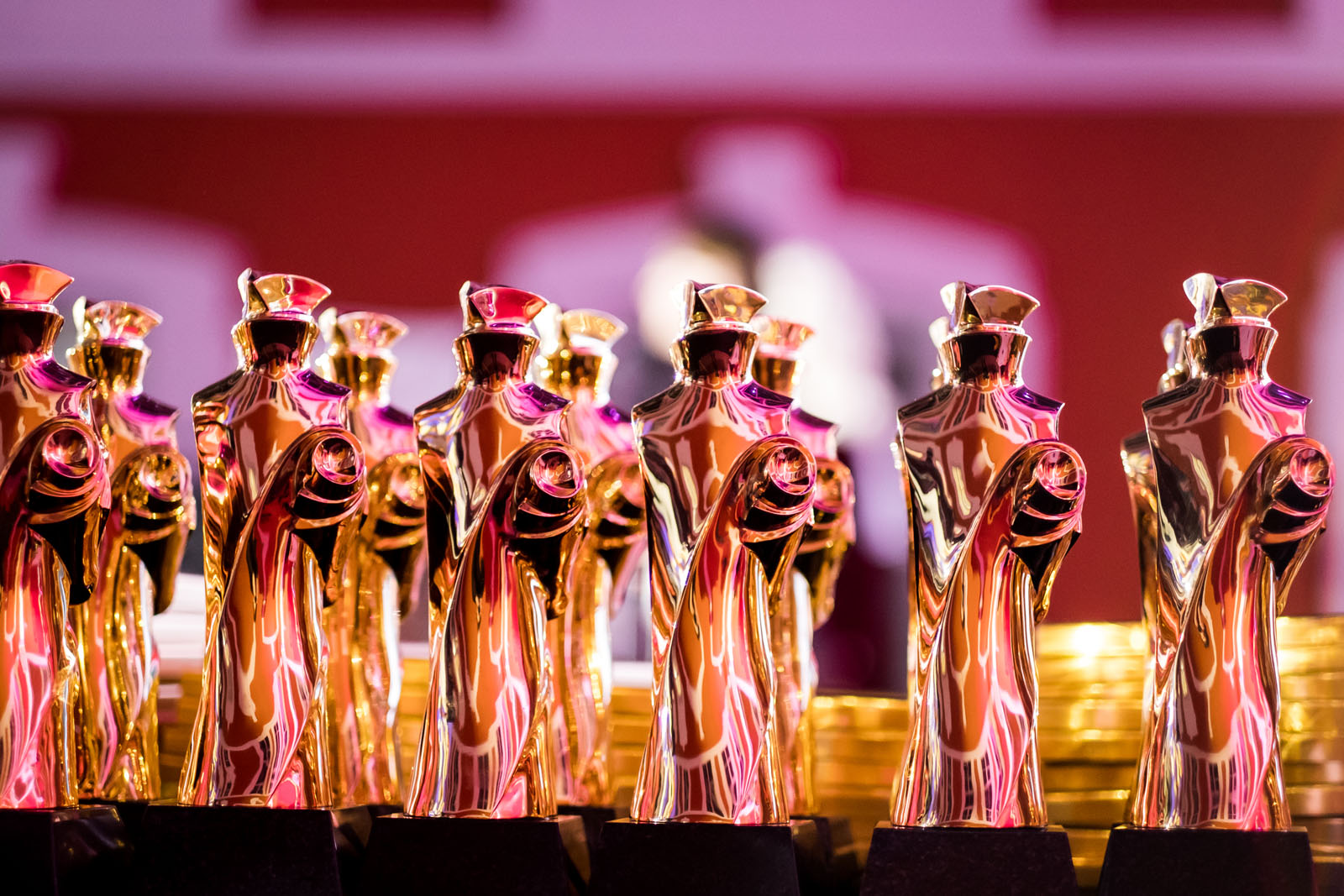 The online application form is available at https://www.goldtrezzini.ru/en/2023application/. As always, participation is free of charge for all categories of nominees.
The organizers urge potential nominees who are still planning to take part not to postpone submitting their projects until the last hours in order to avoid possible technical issues caused by the peak load on the site.
A list of approved projects that is constantly updated is posted at https://www.goldtrezzini.ru/en/nominees2023/. A list of approved projects that is regularly updated. We remind the nominees that the processing time for submitted projects is up to 14 days.
Based on the results of the project's evaluation, the Qualification Committee will form a shortlist of the finalists, which will be published on October 12. The International Golden Trezzini Jury will select the winners from the finalists, and their names will be announced on November 15th during the ceremony at the State Hermitage in St. Petersburg.
Until October 30, a user voting is taking place on the Golden Trezzini website, separately and independently of the voting of the Qualification Committee and the Jury. The leading project will receive a special People's Choice Award, with the laureate to be announced on November 15 along with the winners in the main categories. To vote for their preferred project, a site user only has to click the «Like» icon under the description and confirm the vote via the link in the email.
Good luck to all the nominees!
---
More news of the Golden Trezzini Awards:
https://goldtrezzini.ru/en/news/
Follow us on social media:
https://www.facebook.com/trezziniawards/
https://www.instagram.com/trezziniawards/