On November 15, 2021 the winners of the 4th Golden Trezzini Awards for Architecture and Design were prized in the Hermitage Theatre, St. Petersburg. Before 2022 Golden Trezzini is here, let us get back to the last year's awarding with our selection of photos, video and TV reports. Note: TV reports are available in Russian only, use YouTube settings to see automatic subtitles in other languages.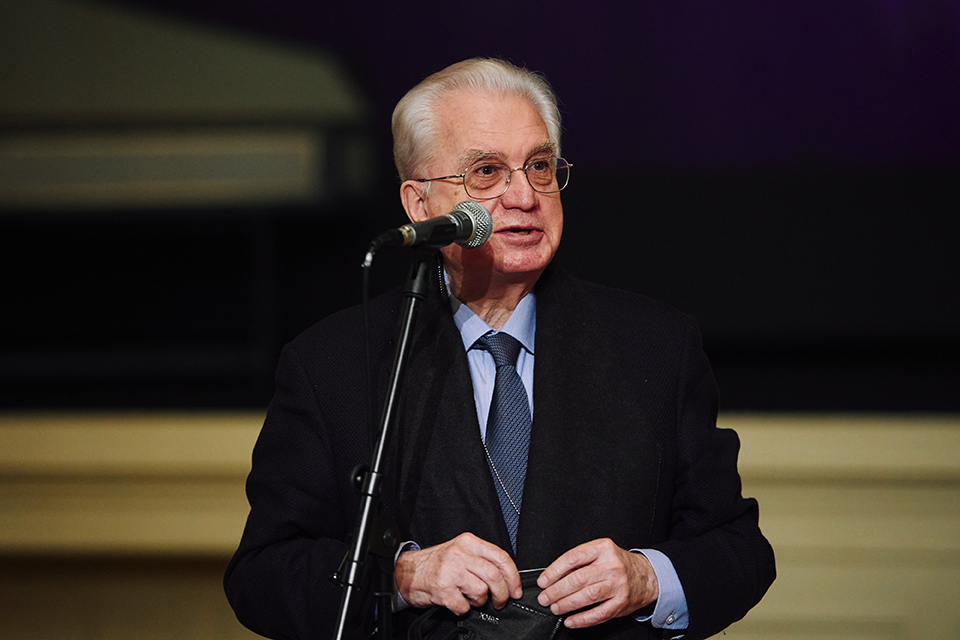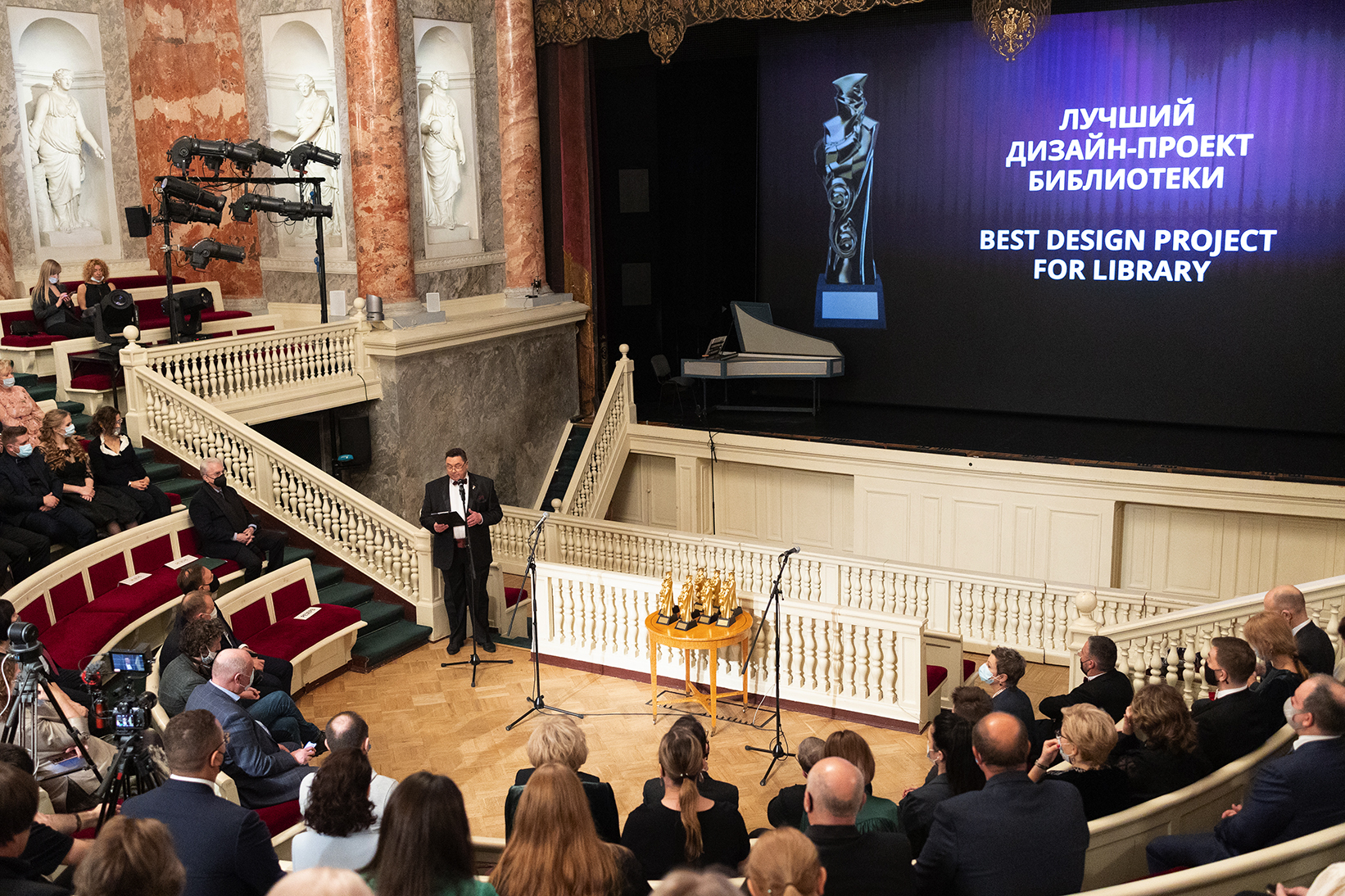 3. Full video with English voice-over.
4. Russia 1 TV channel (Russian only hereinafter).
5. NTV channel.
6. St. Petersburg TV channel.
7. Media coverage.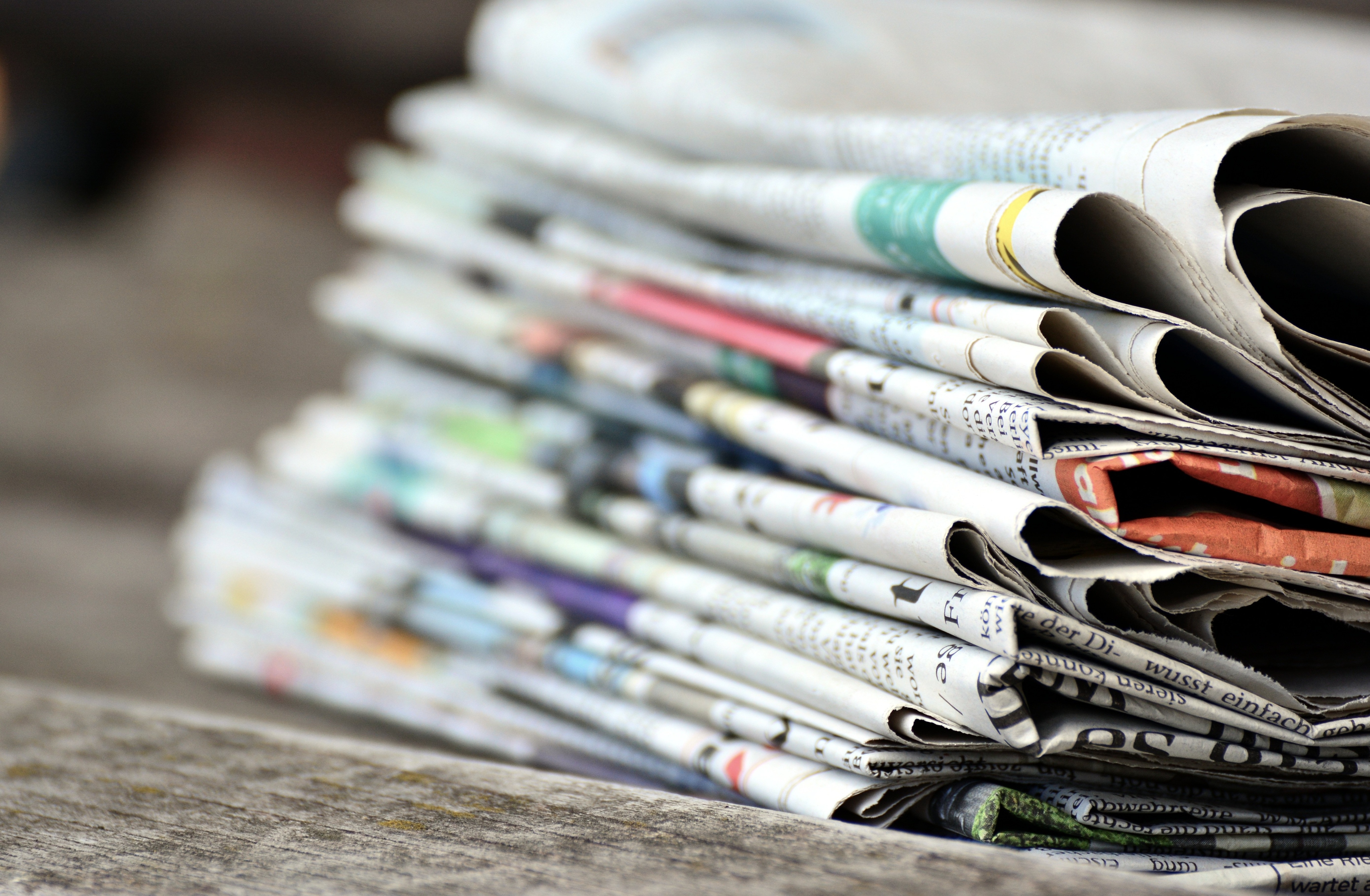 2021 Golden Trezzini winners ǀ About the awarding ceremony
---
To see the full list of the Awards partners please check https://www.goldtrezzini.ru/en/partners2021/.
More news of the Golden Trezzini Awards:
https://goldtrezzini.ru/en/news/
Follow us on social media:
https://www.facebook.com/trezziniawards/
https://www.instagram.com/trezziniawards/