Today is the last day of online voting for the 2023 Golden Trezzini Awards.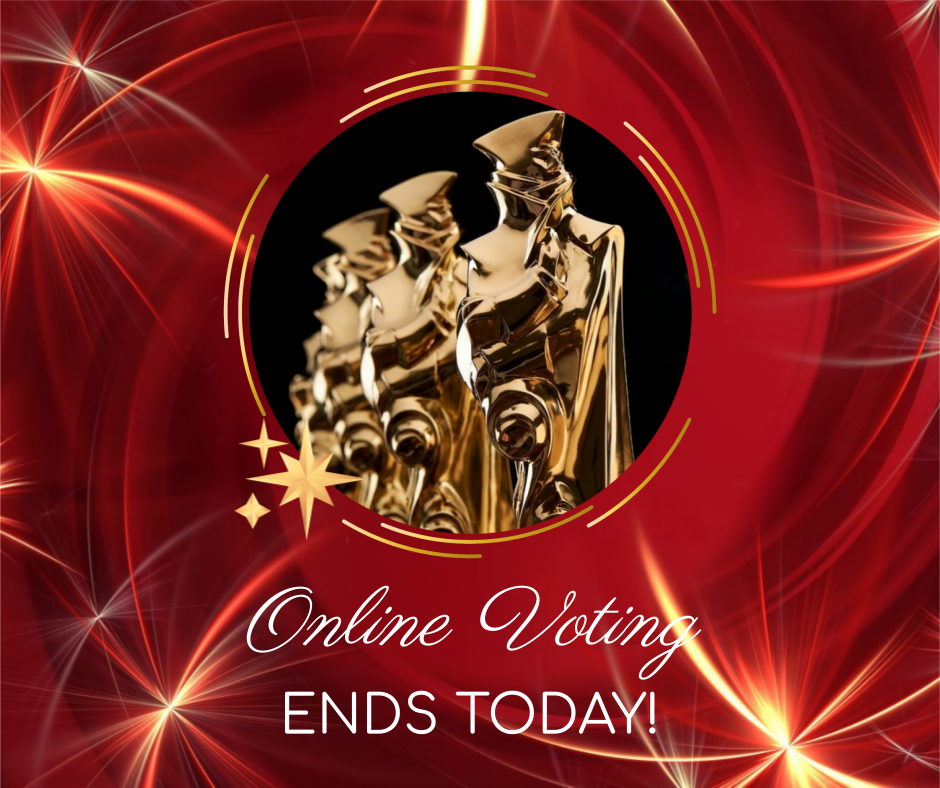 The People's Vote, in which any user of the goldtrezzini.org website can participate, will close on October 30 at 23:59 (+3 GMT). The site users can leave likes to their favorite projects. The vote will be verified by e-mail confirmation.
Based on the results of the voting, the absolute winner with the highest number of likes will be named. This Participant will be awarded a Domenico Trezzini Golden statuette in the Premio del Pubblico (People's Choice) category and a Certificate of Winner. The second and third projects in the absolute «likes rally» will qualify as Finalists of the Trezzini Golden Awards in the Premio del Pubblico category and will be awarded the appropriate certificates. Winner Certificates will be awarded to the participants who obtained the best results in the Users' Voting in each of the major categories.
To take part in the users' voting, you should open the page of a nominated project from the list and click the 👍 icon located at the bottom of the page under the project description. To confirm the vote, it is necessary to fill in your email address and follow the link in the received letter.
By the way, nominees can vote for their own projects, as well as invite colleagues, friends, and anyone else to vote for them!
The Users' Voting is separate and independent from the Jury's Voting.
The winner of the Premio del Pubblico and the laureates will be announced on November 15th, together with the winners of the major categories.
This year's Gala will be held at the State Hermitage Museum, with live streaming for a wider digital audience.
Winners who are not in attendance will receive their awards by mail and their certificates by email after the Gala.
---
More news of the Golden Trezzini Awards:
https://goldtrezzini.ru/en/news/
Follow us on social media:
https://www.facebook.com/trezziniawards/
https://www.instagram.com/trezziniawards/