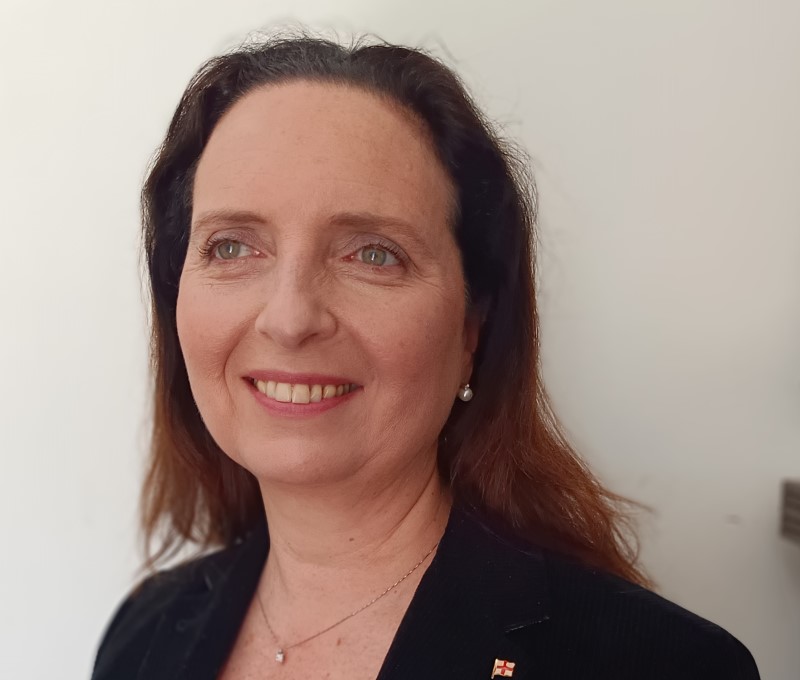 Dina Kotelnikova-Raimondi graduated from the Faculty of Economics of Leningrad (Saint-Petersburg) State University with a degree in Political Economy.
Organizer and curator of exhibitions from the collections of St. Petersburg museums, as well as contemporary Russian art in Italy.
Translator and terminologist. Collaborates with many international organizations.
Adjunct professor of the Russian language, culture and translation at the Department of Foreign Languages ​​and Cultures at Genoa State University. Member of the Research Center for the Study of Multilingual Terminology CeRTeM and the inter-faculty Center for the Study of the Sea. Conducts classes in the Genoese lyceums on Russian culture and language. In 2002, she created the Genoa International Model UN, recognized in 2017 as one of the five best youth educational projects in the world with an induction into the Hall of Fame promoted by the United Ambassadors Association.
Member of the World Club of Petersburgers.
Jury member of the Tatiana Pavlova Prize, La Spezia, Italy.
Member of the organizing committee for the creation of the Museum of Jeans — ArteJeans in Genoa.
Takes part in various charitable projects.
Since 2018 Ambassador of Genoa in the world. Deals with the establishment and development of international relations in the field of economics, education and culture.
Interests: past and present of St. Petersburg, architecture, fine arts, cinema, enology, golf.