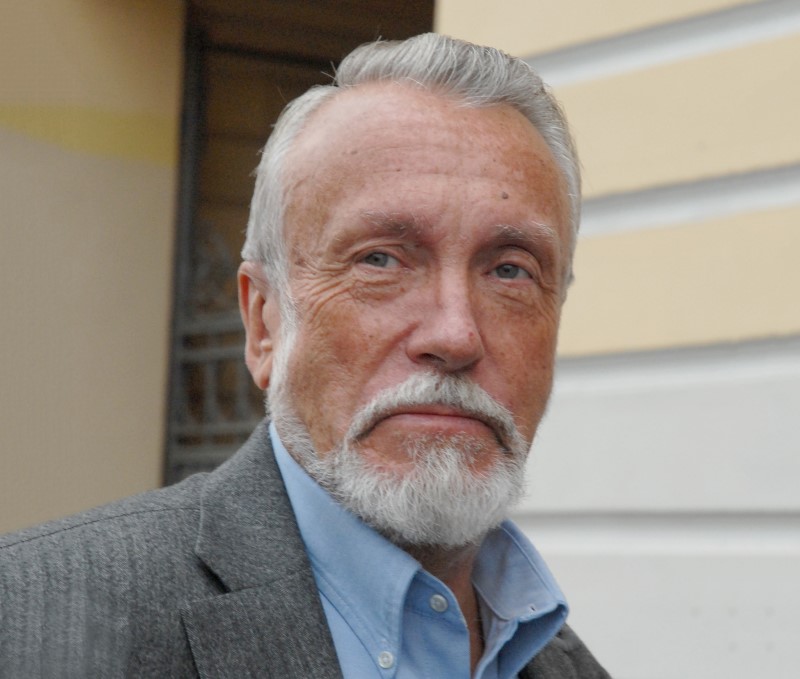 Vladimir Gusev was born in 1945 in the town of Kalinin (today's Tver), graduated from the Repin St. Petersburg State Academic Institute of Painting, Sculpture and Architecture in 1974.
1975 through 1978, he worked in the Leningrad-based department of the Union of Artists – at first, as the Academic Secretary, and then as the Board's Executive Secretary. Vladimir came to the Russian Museum in 1978. He held positions of the Research Associate, the Head of the Contemporary Art section, and the Deputy Research Director.
Director of the State Russian Museum in 1988—2023, President since 2023. Ph. D. in Art History. Honored artist of Russia (1996). Full member (academician) of the Russian Academy of Arts (2001). Winner of the RF State Award for Literature and Art (2004), winner of the RF Government Award for Creative and Professional Merits in Culture (2013).